Buy together with our foot adapter for discounted price
These easy to fit fins are essential for windsurfing on a paddle board ( SUP or ISUP )
Unless you are planing with a supfly pro rig kit or on a paddleboard specifically designed for windsurfing then we very much recommend you use these fins.
SUPFLY ADAPTERS

UNIVERSAL MAST FOOT ADAPTER
To fit any paddle board the adapter allows you to connect any windsurf mast foot which uses a standard 8mm pin. Perfect for light to medium winds where the board is not expected to plane. For more advanced conditions we recommend the pro rig adapter.

PRO KIT
The full SUPFLY kit incorporating custom print for your board and universal mast adapter with extra strapping. With this you can use sails on any board, but when you go back to your board you will have the advantage of low water resistance and the side mountings for additional fins.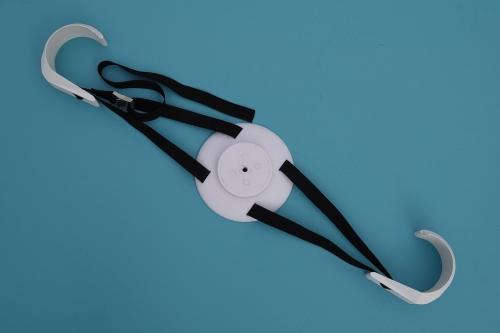 Guide Fin
Strap on fin adapter and two removable fins to guide your paddleboard as you windsurf. These are essential if you are windsurfing in light winds for most Paddle boards. Buy this seperately or at reduced price as part of a
pack
together with a supfly sail kit.